Revolutionize

your online fundraising with AI-enabled content

Quiller is an AI copilot that helps Democratic campaigns and allied organizations draft and deploy high quality, effective fundraising content.

Help your team save precious time and energy so they can focus on running creative, data-driven digital programs.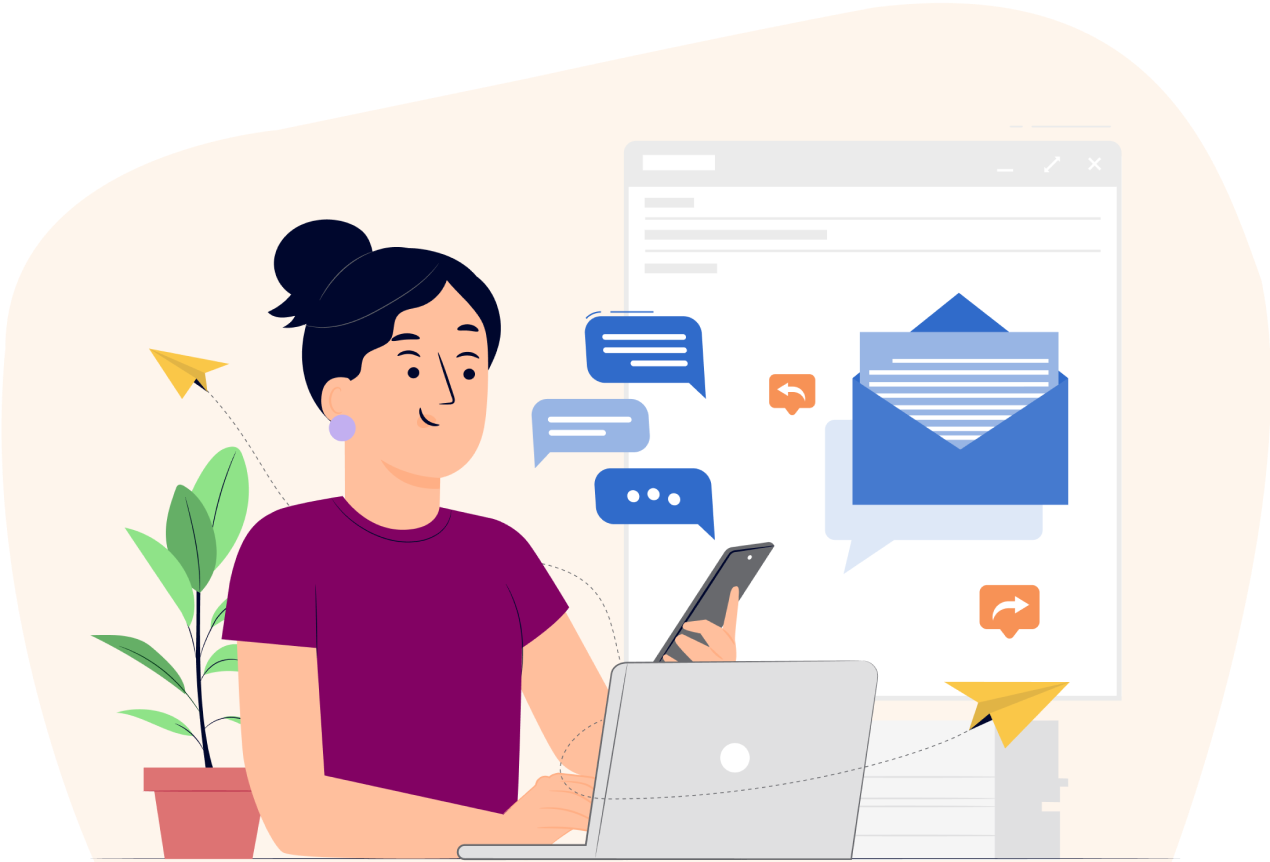 Featured in
Protect your #1 resource: time
Say goodbye to the blank page
Within seconds, you can generate multiple drafts of fundraising emails using Quiller for your team to further customize, review, and send.
Top notch content generation
Quiller's easy-to-use platform is fully customizable: Fine tune the voice and tone using Quiller's control dashboard to match your organization or candidate's vibe.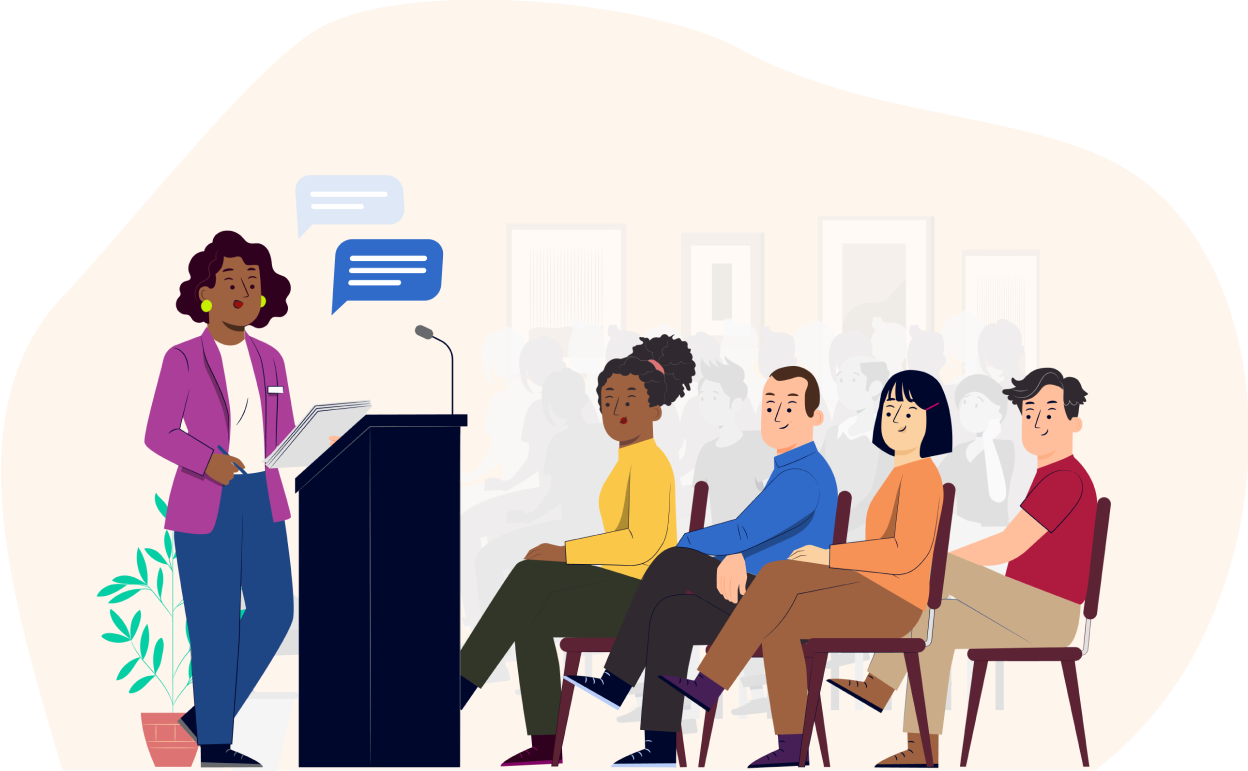 A copilot you can trust
Built by progressives
Quiller is the first AI tool specifically designed for political campaigns and progressive non profits. It's made by Democratic campaign content creators for Democratic campaign content creators. We will never offer these supertools to GOP candidates.
Leveraging AI for good
Quiller's tech was trained on thousands of emails that have helped raise hundreds of millions of dollars for Democratic candidates up and down the ballot. Now, these best-practice resources are accessible to campaigns of all budgets.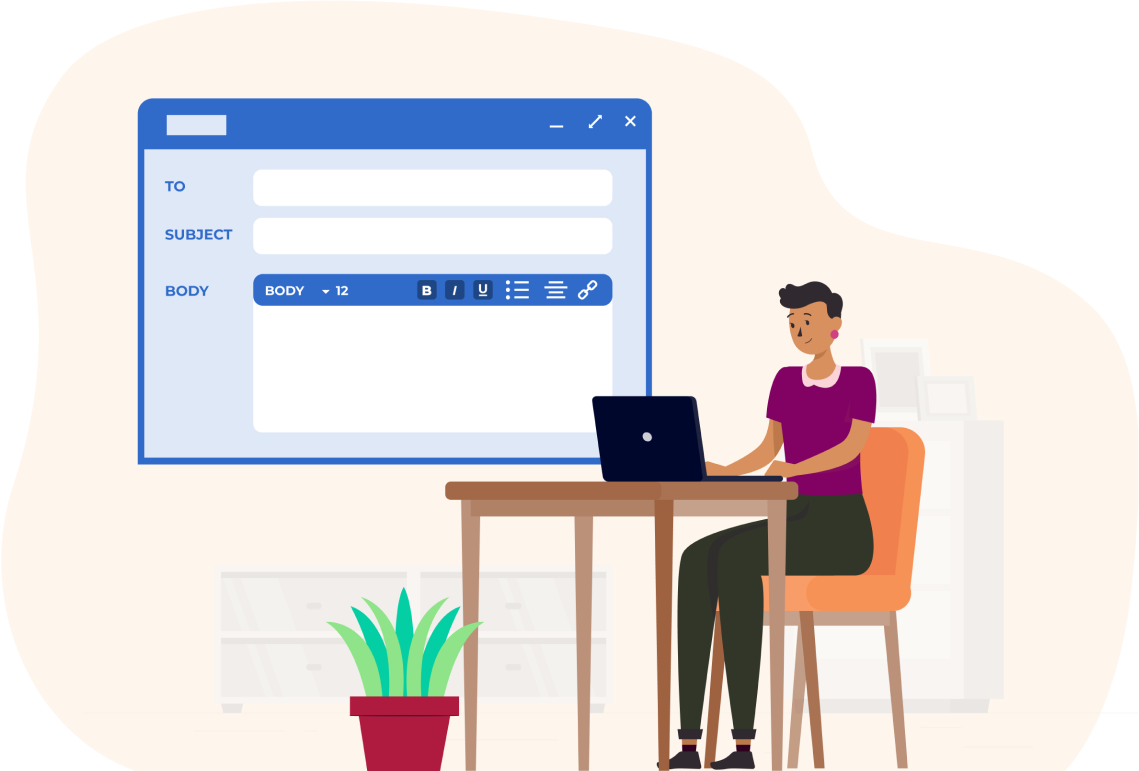 Take your online fundraising to new heights with AI-enhanced content creation:
"With Quiller, every Democratic candidate and strategist will have a co-pilot in their pocket that can save them time and resources as we build sustainable political power that can move our country forward."
Mike Nellis
CEO of Authentic & Co-Founder of Quiller
Quiller is revolutionizing online fundraising for the Democratic Party, making our campaigns more efficient and effective than ever. We're beyond excited to use the platform for Adam's campaign.
Brad Elkins
Campaign Manager
Adam Schiff for Senate
As someone who has used various AI tools, I found Quiller to be refreshingly straightforward and user-friendly. The ability to seamlessly code-switch for me is so cool! The outcomes produced exceeded my expectations.
Amelia McMillan
Central York School Board, PA
Run for Something 2023 Endorsement
Latest News
Quiller News
Quiller Raises $1.2M in Pre-Seed Funding to Revolutionize Fundraising Campaigns
Read More - >
Quiller News
Announcement: Ashley Wilson Joins Quiller as Head of Sales
Read More - >
Ready to accelerate your online fundraising efforts with lightning-fast, AI-generated content?